Plná verze →

← Full version

Czech Republic

Czechia – Prague – Bohemia – Moravia – Silesia
Carevo/Tsarevo – Letenky/Tickets – Invia.cz/SK/HU








Czech Republic: 6th safest destination in the world!

Czech Republic (abbreviation Czechia)
became an independent state of three historic
territorial units - Bohemia, Moravia and Silesia -
and capital city Prague.

Why visit the Czechia?

In the small area (78 867 km²)
in the middle of Europe will find everything.
You can find everything excepting the sea,
high mountains, tornadoes, tsunamis
and earthquakes...

Bohemia Moravia Silesia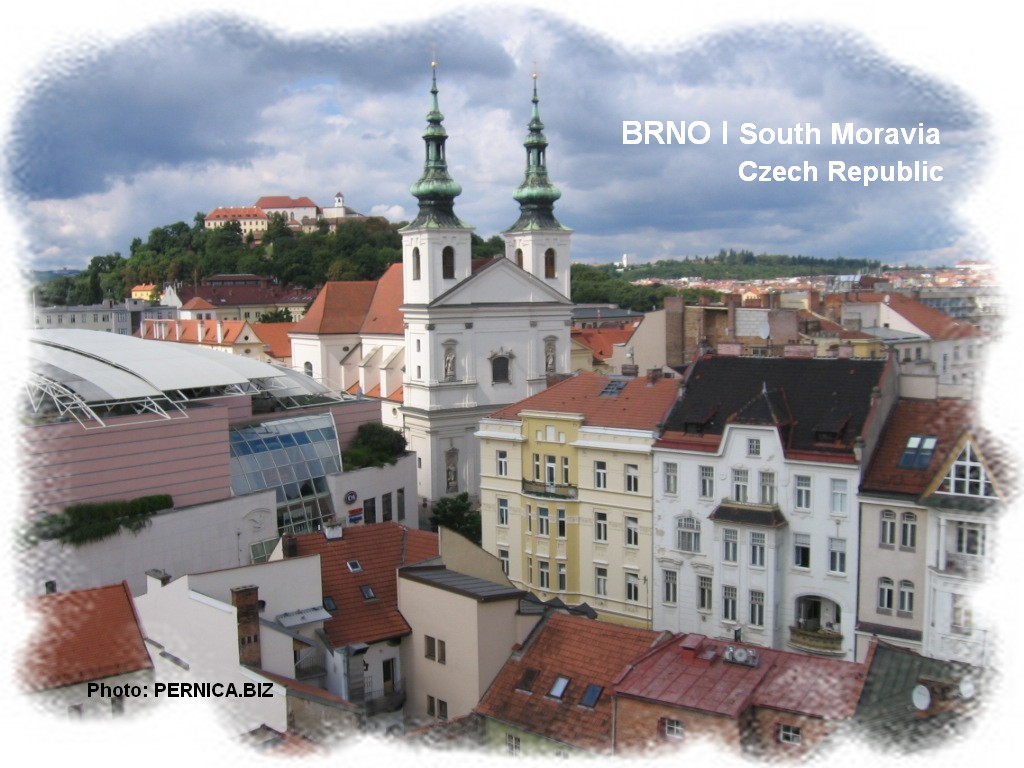 The preserved historic city centers, castles,
temples, spas and cozy pub with the best beer
in the world, highest quality wines from Moravian vineyards, traditional Czech and Moravian cuisine


and the perfect romantic accommodation
including nightly entertainment - this all "wrapped"
in beautiful natural scenery around the cities.
Flights around the world 2018 – To/From Prague



All Public Transport in Czech Republic
search
Trains/Buses/Trolleybuses/Tramways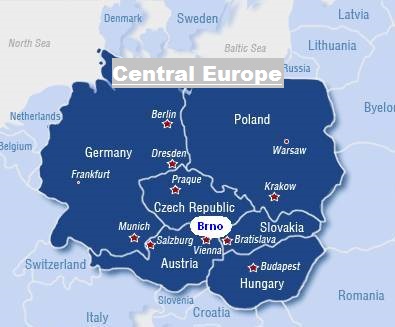 Jobs and study in Czech Republic

The Czech Republic is interested in highly skilled
workers from around the World.
Enables young people to study
at prestigious Universities in Prague, Brno,
Liberec, Olomouc and Zlín.
Welcome to the University
and Scientific Center in Brno
- Czech Silicon Valley!




Czech Republic

does not accept illegal migrants!

Dear guests, citizens of the Czech Republic
- Czechs, Moravians and Silesians
(including national minorities living in this area)
are usually very friendly, decent, hardworking
and hospitable people. They have no problems
communicating from visitors from foreign countries
who abide by our laws and respect
our traditions and customs,
based on Christian-Jewish roots.

If coming to the Czech Republic legally,
for education, for entertainment and culture,
historical monuments and gastronomy,
you will be in our country always welcome
and you will meet also with understanding
and assistance in case of emergency.

Warning:
However, if you are not willing to respect
our rules and adapt to our customs,
you intend impose upon us to your way of life
and bring religious and racial hatred,
are not tolerant to atheists,
homosexuals and lesbians,
do not accept the equality of women
and want to abuse our social security system,
DO NOT GO to the Czech Republic!



© 2018 PERNICA.BIZ | HOMEPAGE | Czechia
Optimization for Smartphones and Tablets - Full version: Here