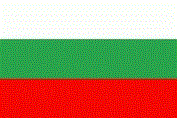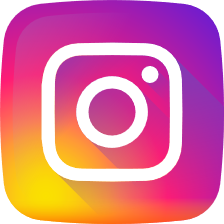 Welcome to the unique global eco-business project My Trees!

Looking for protection from high inflation? Deposit money on fast-growing trees starting at $20 for 1 piece!
I'm human. Normal person. One of many billions on this planet.
Satisfied pensioner and future rentier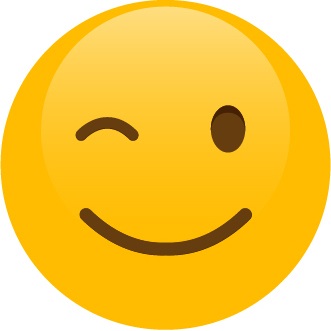 I like life, people, nature...

I sometimes travel around Europe and take photos, I observe the all life.
Three years ago, people from the MY TREES community
offered me 1 eucalyptus seedling. For a good price of $20.
I have never bought or planted a tree in my life.
Probably like most of you...

I am not an environmental activist, but I am not completely
indifferent to the fate of the environment.

People from the left: Zdenek Pernica, partner of My Trees / PERNICA.BIZ
Beata Pilná, Chairman of the Board, DEGIRANS SE, wife of Jaroslav Pilný
Jaroslav Pilný, founder of the My Trees project, husband of Beata Pilná
and Vladka Anderson, CEO Perfect Network, Inc.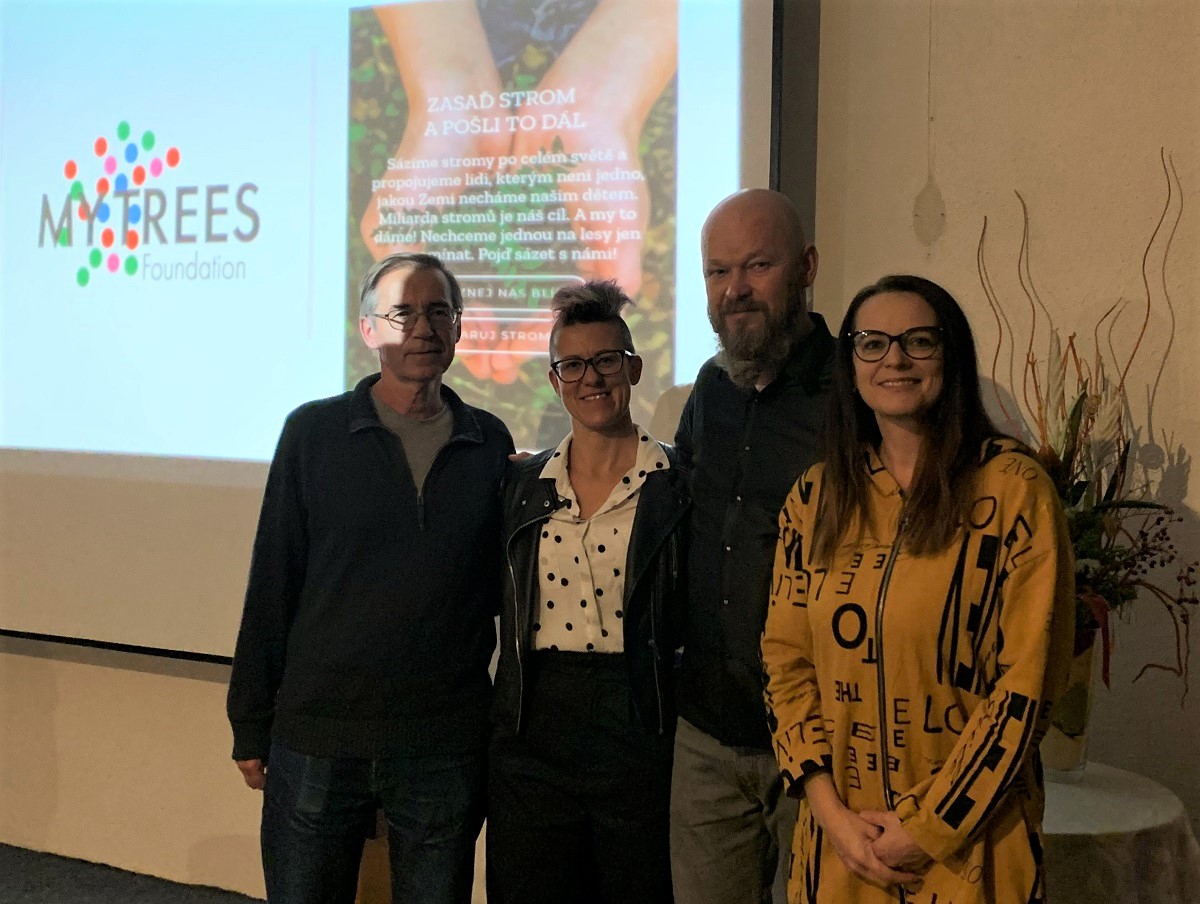 Zdenek Pernica Brno (Czechia) →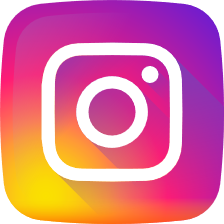 I travel around Europe →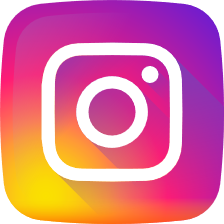 I rest in Tsarevo (Bulgaria) →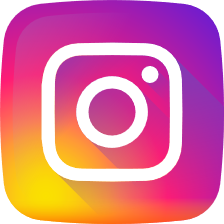 I took the first step,
registered
and bought
MyTrees 1 package.
After 3 days
I bought another
MyTrees 100
package.
And Pass It on.
Maybe just you...
Are you big
Businessman,
real estate broker,
who wonders
where to invest?
We offer
My Land & MyTrees
15000 package
with 10% investment
appreciation per year
From 2022, you can buy a 100-hectare plot of land for construction of your own farm

or become a co-owner of the land and a shareholder of the company DEGIRANS SE.
We are protecting part of the Amazon rainforest in Colombia, by commercially planting fast-growing trees


How did the My Trees project come about? Look at the story of the founders Beata & Jaroslav JOIN US

I bought 1 eucalyptus (Eucalyptus pellita) in South America in the State of Colombia,

and I had a pleasant feeling about it.

The third day, when I've been thinking about our green project moto "Plant a Tree and Pass It on",

I bought the MyTrees 100 package and I became 7 trees investor with 10% appreciation per year.

I got more detailed info about the project and I start buying My Trees packages regularly with confidence - see table



Payment of starter package (+1 tree) is faster with your card! It only costs you 5 minutes and $20 (+0.60 Fee). Test NOW

In three months, I invested a total of 44 trees in an annual interest rate of 10%

and with a clear conscience I pass the idea on! The idea that if I get for MY TREES project

a thousand nature lovers who buys, for example, 7 trees (My Trees 1 + My Trees 100),

I deserve about good part of the eucalyptus forest!

And it will be more than a pleasant feeling! And also some extra money...




Will you help me & join me? Will we plant a large forest together & do we become rentiers?

We can plant trees physically at home, through MY TREES even in faraway Colombia!



Find your partner-sponsor in the My Trees Global project!
My Trees Global is a business community with nearly 8,100 members from 76 countries,

which was officially established on 22 April 2020 and it's up to you,

who you choose as the closest partner in your eco-business.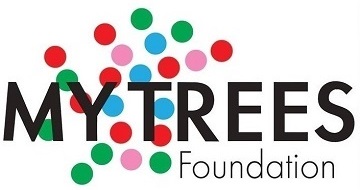 Invest together with us to arbitrary MY TREES package in fast-growing trees

in South American state of Colombia and pass on this story!

For detailed info related to investing and registration, write, please, to email: mytrees@pernica.biz
For a serious partner, I offer a gift - a starter package worth $20 + 1 eucalyptus.
Important record from LIVE WEBINAR – on Wednesday July 1, 2020

Introduction to MY TREES GLOBAL opportunity

You learn more from the MY TREES CEO and its leaders (Vladi Anderson, Jaroslav Pilný, Šimon Valláš)


Don't understand English well? Switch to subtitles in your language


In 2019, seven top sellers won a trip to Colombia and visited El Morichal in person.

The second annual of the competition has started
June 1, 2020, and finished in September 30, 2020.

The next trip will be in Autumn 2023!

Even you can participate in the competitio this year and to win this trip.
Look our fast-growing trees MY TREES if you meet the competition qualification.

The details can be found in your virtual office → I want to take part in the third annual
Did you know that the new Colombian national highway will run around the lands of
My Trees
in the
Vichada
department in the part of the country called Orinoquía?
The road to our farm El Morichal will be more accessible

and the price of the purchased land will increase.
This strategic project was approved by the Colombian government in mid-July 2020. The new 1490 km (930 miles) highway
will economically and socially strengthen the region and enable faster and cheaper transport of crops and goods
from the area to final markets.
Three Colombian companies

that have long been involved in the purchase of land, cultivation of land on originally barren and untouched savannas and planting
of fast-growing trees, with which My Trees, represented by the Czech company DEGIRANS SE, cooperates.
Take a small excursion into the history and present of individual companies...
Don't know the current political and economic facts about Colombia? See at the English Wikipedia ↓↓↓
Greetings from Colombia
from Natalie Quevedo
Director-General
forest projects
of InverBosques

My Trees Partners from Colombia / More info in My Trees playlist

Can't Travel at the moment? → MY TREES ← Invest saved money in global project!