Zdenek Pernica - PERNICA.BIZ - Team Leader of International Business Network

The biggest carbon-free project! We offset the carbon footprint for companies and individuals


MY TREES Global World project


is a business and investment community with nearly 9,000 members from 76 countries,

which was officially established on 22 April 2020 and it's up to you,

who you choose as the closest partner in your eco-business.
Do you know that with Karbík you can produce carbon credits,

contribute to the global reduction of greenhouse gases and erase your carbon footprint?
Plant fast-growing trees with the Karbík

and Earn interesting money by selling carbon credits on the Carbon Credit Marketplace!

For detailed info related to investing and registration, you can write to email: mytrees@pernica.biz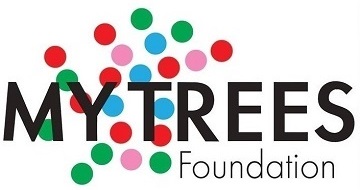 If you want to make a financial contribution of any amount to My Trees Foundation, you can do so HERE